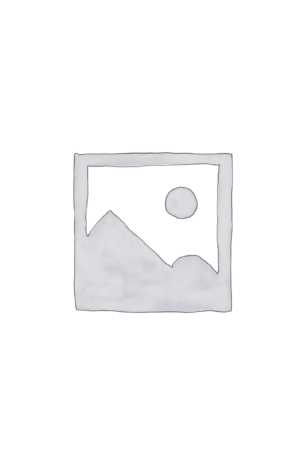 I'm Fine and Neither Are You
Wife. Mother. Breadwinner. Penelope Ruiz-Kar is doing it all—and barely keeping it together. Meanwhile, her best friend, Jenny Sweet, appears to be sailing through life. As close as the two women are, Jenny's passionate marriage, pristine house, and ultra-polite child stand in stark contrast to Penelope's underemployed husband, Sanjay, their unruly brood, and the daily grind she calls a career.
Then a shocking tragedy reveals that Jenny's life is far from perfect. Reeling, Penelope vows to stop keeping the peace and finally deal with the issues in her relationship. So she and Sanjay agree to a radical proposal: both will write a list of changes they want each other to make—then commit to complete and total honesty.
Informazioni aggiuntive
| | |
| --- | --- |
| book-author | Camille Pagán |
| Format | Hardcover |
| Language | English |
| Pages | 270 |
| Publisher | Lake Union Publishing |
| Year Published | 2019 |